Monday, May 18, 2009
Posted by

Lizzie
at 11:45 AM
0 comments

Tuesday, May 12, 2009
I'm digging back into my old video archives to find some kind of music to help calm down a crazy Tuesday, and this Jose Gonzalez video popped up. Texas, pickup truck, acoustic guitar...all of the right things :)


TakeAwayShow_JoseGonzalez-1-DivX
by lablogotheque


Hope your Tuesdays are going well!!
Posted by

Lizzie
at 4:39 PM
0 comments

Sunday, May 3, 2009
Have you ever wondered if you shadow has been playing tricks on you while your back is turned?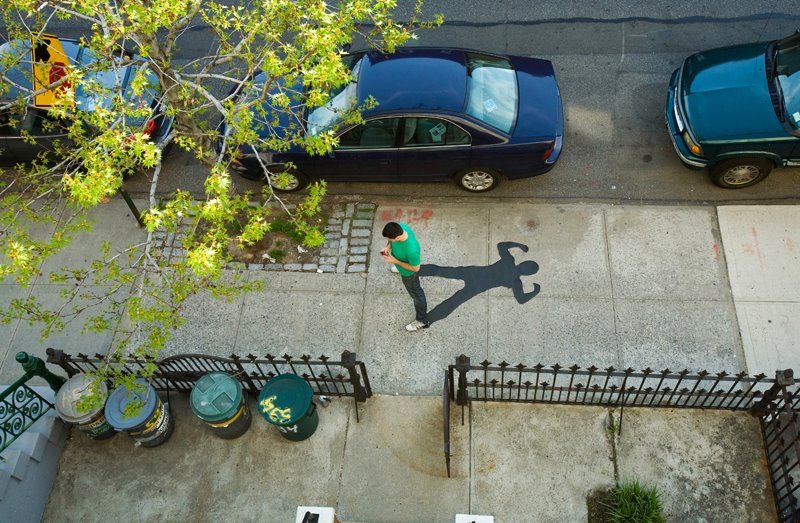 The adorable freelance photographer, Katie Sokoler explored this lovely little issue over at her blog,
Color Me Katie
, and reveals how she created this fun and entertaining art. Remember those thought bubbles popping up all over Brooklyn a few months ago?
Yup, that was Katie, too! I adore this lady, and how she tries to brighten every single day she lives in, and how my borough of Brooklyn is now even more interesting than it was before :) What's her next project? Who knows, she seems to have a new one everyday!
Posted by

Lizzie
at 1:59 PM
0 comments